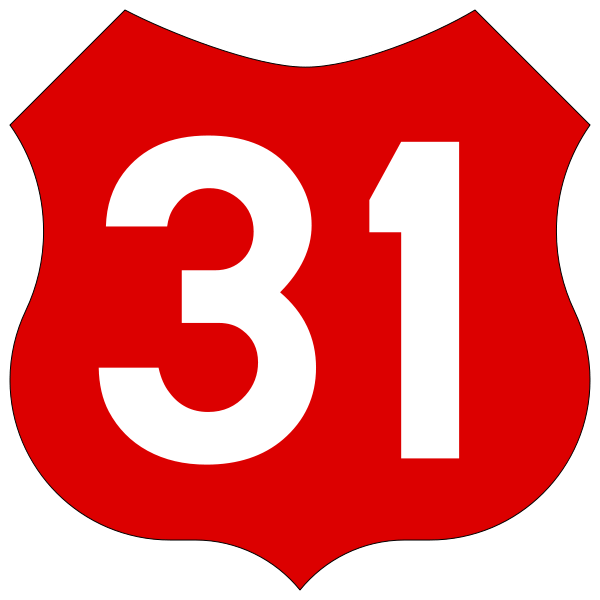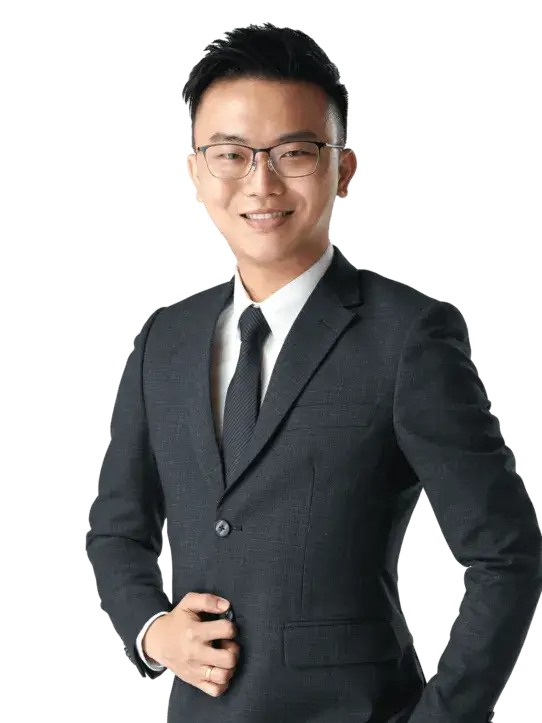 #SalesMarketingAdvisor #Trainer #Host
销售营销顾问 / 培训讲师 / 活动主持
Yahoo Wong has been an active participant in youth and adult public speaking training's organizations since 2008. In 2017, he brought his passion for public speaking to the MSA Youth, a division of the Malaysian Speakers Association, where he is committed to nurturing promising young speakers.
Beyond that, Yahoo Wong has held significant positions in the field of marketing and operation, actively participating in numerous domestic and international projects. Leveraging his extensive training and hosting experience, he has been privileged to be invited to several cities in China, Vietnam, Thailand, Cambodia, and Taiwan to conduct corporate training and host large-scale events.
亚虎(黄浩恒)自2008年起在青年和成人口才培训组织中活跃。2017年,他把对公众演讲的热忱带入马来西亚演讲师协会青年团(MSA Youth),致力于培养有潜力的年轻讲师。
在此之外,亚虎在营销与运营领域中也担任过要职,积极参与了多个国内外的项目。凭借丰富的培训与主持经验,使他有幸受邀至中国多个城市、越南、泰国、柬埔寨以及台湾等地区,进行企业培训以及主持大型活动。
Vice Chairman of MSA Youth (2017-2018)
马来西亚讲师协会青年团副团长
Deputy President of the Malaysia Motivational Speaking Competition Committee (2017)
马来西亚激励演讲公开赛筹委会副主席
Interview Guest on National Radio Station, AiFM
马来西亚国营广播电台(AiFM)访谈嘉宾
Member of Malaysia Speaker Association
马来西亚讲师协会会员
Certified Speaker of YMM Public Speaking Club
马来西亚青年运动中央口才训练局讲师
Trainer at Business School
企业商学院培训讲师
Marketing Head
营销主管
Operation Head
运营主管
Corporate Event Planing Supervisor
企业活动策划主管
Corporate Event Host
企业活动主持人
Invited to Host and Training at Non-profit Organizations and Campuses
受邀到非营利组织及校园演讲与主持
Public Speaking (群众演说)
2011大同韩新传播学院《超级主持人》- 冠军 (Emcee)
2010青运《Show魅力口才大赛》- 全国季军 (Public Speaking)
Interactive Dance (团康) 
2009全国团康歌曲带动公开赛 – 冠军
2010马来西亚团康舞蹈观摩赛 – 季军
2010马来西亚团康舞蹈观摩赛 – 最佳动作设计
2010活力四射团康舞蹈精英邀请赛 – 亚军
2010活力四射团康舞蹈精英邀请赛 – 最佳人气
2010活力四射团康舞蹈精英邀请赛 – 最佳气氛带动
2011全国团康舞蹈观摩大赛区域赛 – 东海岸区季军
2011全国团康舞蹈观摩大赛总决赛 – 优秀奖
2011全国团康舞蹈观摩大赛总决赛 – 最佳动作设计
2021 – Present
Propnex Malaysia (KLCC) (Real Estate 房地产)
Real Estate Negotiator (REN17072)
2015 – Present
SDJ Strategy Sdn Bhd (Real Estate 房地产)
Sales & Marketing Manager
2013 – Present
RM Marketing (Digital Marketing 数位营销)
Business Partner
2017 – 2019
N31 Agency (Sales & Marketing 市场营销)
Marketing Director
2016-2017
VKA Business Advisory (Financial 金融)
Business Development
2015-2016
Red Pro Asia (Internet Marketing 互联网营销)
Business Partner
2015-2016
Asian Biz (Crowdfunding 众筹)
Business Partner
2015-2016
Tianz Academy (Training 培训)
Corporate Trainer
2014-2015
RHB Banking Group (Financial 金融)
Personal Banker
2008-2014
U Element S/B (Real Estate 房地产)
Co-Director / Real Estate Negotiator
2013-2014
Go Go Gadget (Retail in Mobile Phone 手机零售)
Business Partner
2013-2014
IT'S IT HUB S/B (Wholesales & Retail 批发零售)
Co-Director / Business Partner
2013-2014
Zakkaya Lifestyle Store S/B (Wholesales & Retail 批发零售)
Co-Director / Business Partner
2012-2013
Dsign88 aka. Giftridge Marketing S/B (Premium Gift 企业礼品)
Co-Director / Business Partner
2010-2012
AIA (Financial 金融)
Insurance Agent
2008-2010
Mun Sang Media Group (Media & Event 媒体&活动)
Marketing Exec cum Online Media Moderator
2007-2013
YANBONG MARKETING (Web Design 网页设计)
Founder
2007-Present
YANBONG BBS (Forum 网络论坛)
Founder
2006-2008
ExxonMobil Malaysia (Oil & Gas 石油与天然气)
Account Assistant (Lubricant Dept.)